Since 1992 our RIC systems can be found in all corners of the world. Hokofarm Group is a specialist in individual roughage intake and development of the RIC system was performed entirely in-house. Our employees each have expertise and experience with dairy and beef cattle farming. The RIC system is tested directly on-farm year-round. We know the market and the market knows us. Regardless of your barn situation, either existing or new, small or large scale, brand new or slightly dated, our RIC system is suitable to your barn.
There have been many publications both in research journals and in magazines about the RIC system. Worldwide the RIC system is also known as the Insentec Feeding Bins. Below we offer a small overview of articles about the RIC system or research in which the RIC system was used.
LAZBW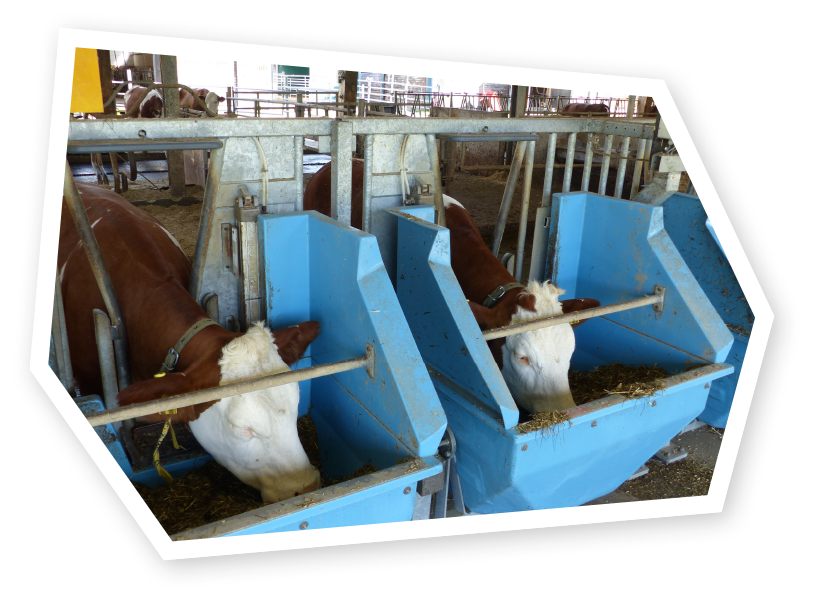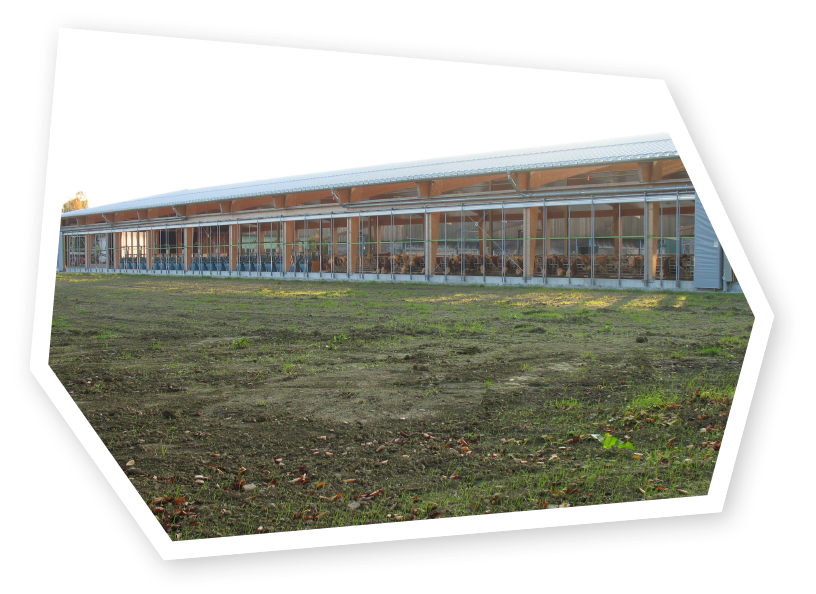 ANABORAPI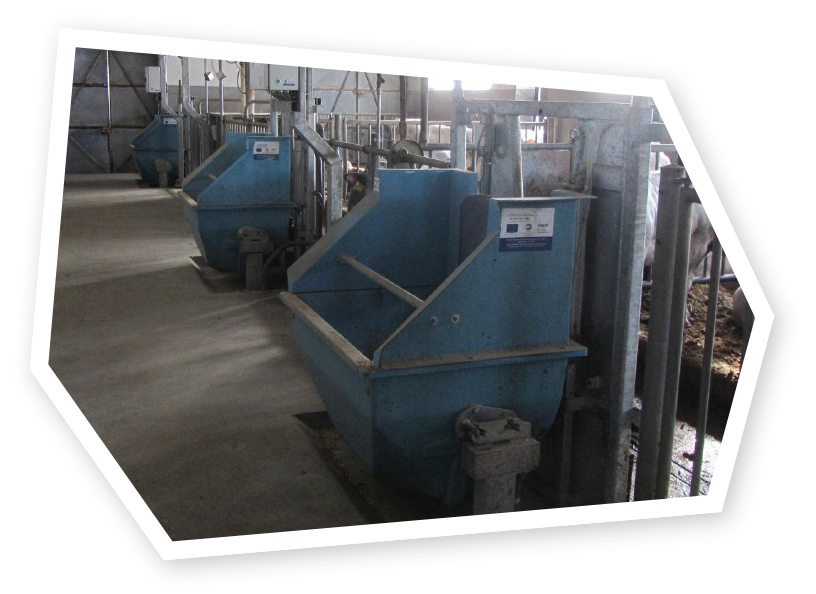 VUZV

"The system (beef unit) was installed about 20 years ago
and it still operates without any fundamental problems.
In our opinion, robustness of the system is quite important."
Ludek Barton, researcher at VUZV (Institute of Animal Science in Prague)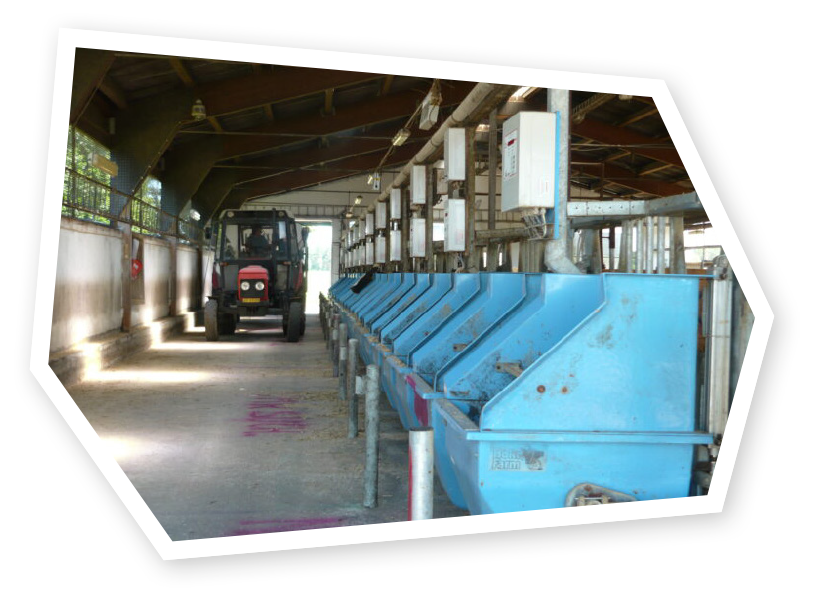 ILVO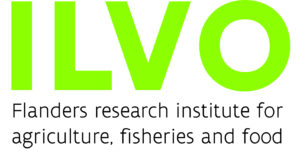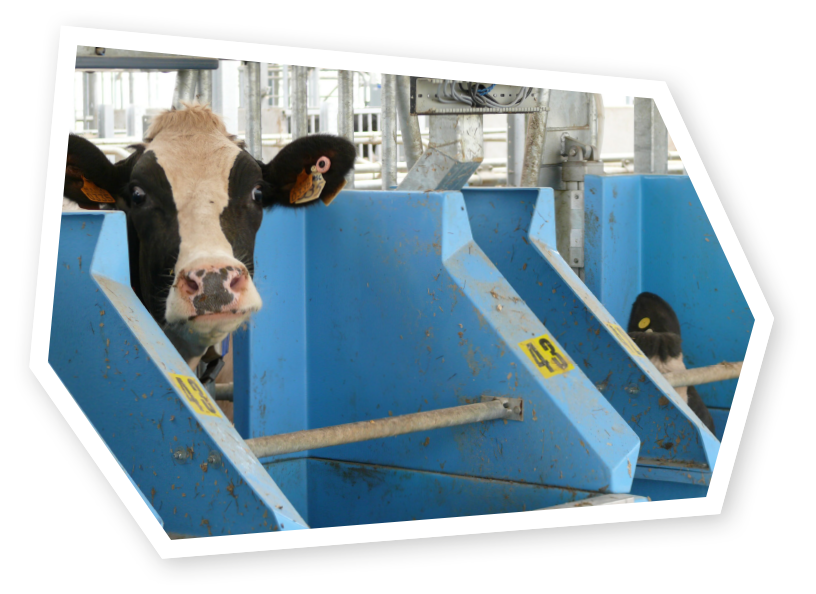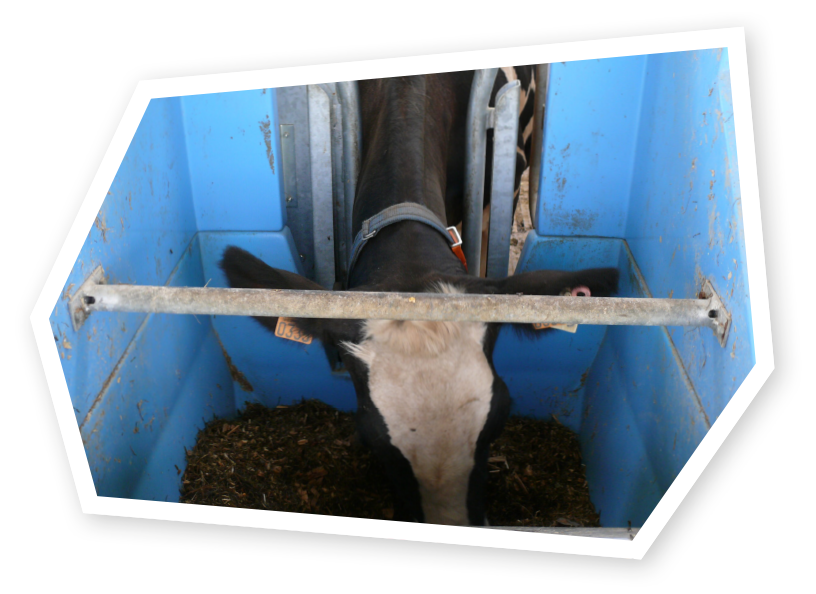 CRV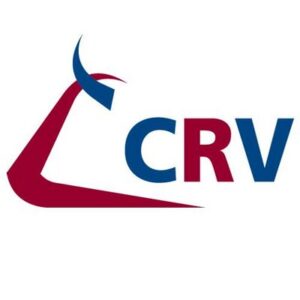 "The user experience of CRV with two commercial dairy farms shows that the RIC system is a robust and reliable system to measure feed intake for (dairy) cattle. In addition, the provided service is excellent."
Pieter van Goor
Breeding specialist CRV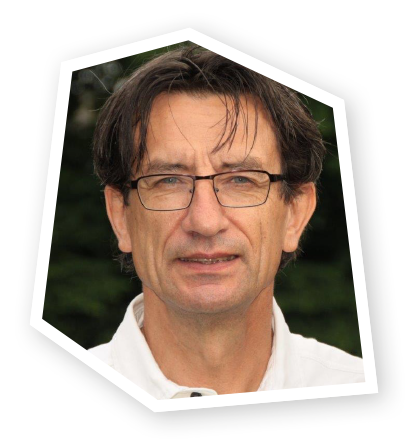 DCRC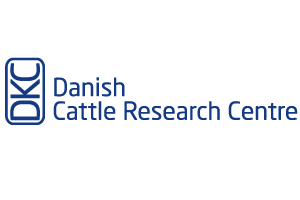 "Here at Danish Cattle Research Centre we have been using the RIC system since year 2000. We have, over the years, been expanding the system a few times and we have now a total of 263 RIC bins, including the RIC water bins. The RIC system produces a lot of valuable data when we do experiments, we use the bins in many different ways. Our use of the Ric system from Hokofarm, is one of the cornerstones of the data produced here at DKC."
Allan Mikkelsen
Danish Cattle Research Centre
ICBF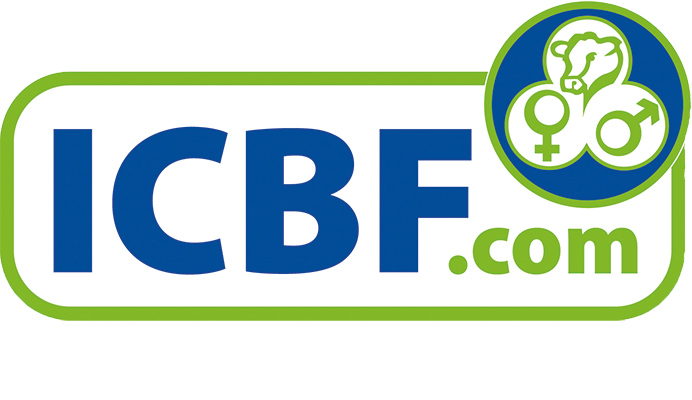 "We (Irish Cattle Breeding Federation) installed 20 boxes in late 2014 at our progeny test research center located in Kildare town Ireland. Given the success of the first installation we now have 118 Hokofarm boxes
installed and plan to install more in the future. At the time we did our first installation we did a review of all systems worldwide that collect feed intake data and found the Hokofarm system to be the most suitable for us. The main reasons were its low maintenance and accuracy of data given that only one animal can feed at a time. 6 years on from our first installation we are very happy with the service provided, data from the system and also the low maintenance of the feed boxes. "
Stephen Conroy
Irish Cattle Breeding Federation
CREI
Piacenza, Italy, 23 June 2020
"The RIC system will represent a relevant improvement of our experimental
facilities as measurement of individual feed intake is fundamental for any
research on animal production efficiency and sustainability. The introduction of
this system makes our experimental farm more suitable and attractive for national
and international research."
Location: Università Cattolica del Sacro Cuore -
Romeo and Enrica Invernizzi Research Center (CREI) – Piacenza – Italy
Research dairy farm – 100 Italian Friesian lactating dairy cows, free stalls
25 RIC units for feed monitoring plus 5 watering units.
Reference Person: Prof. Erminio Trevisi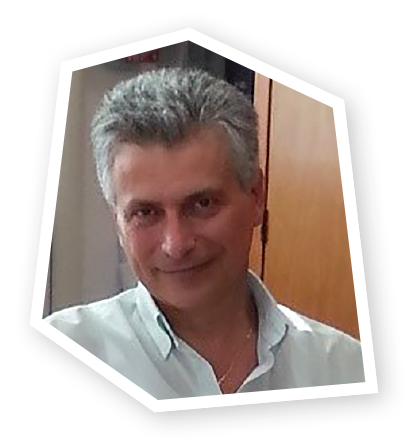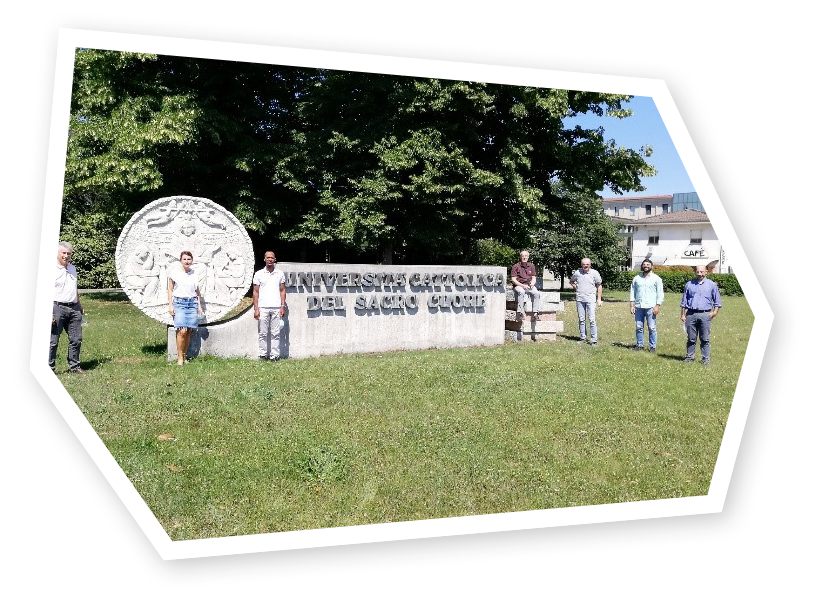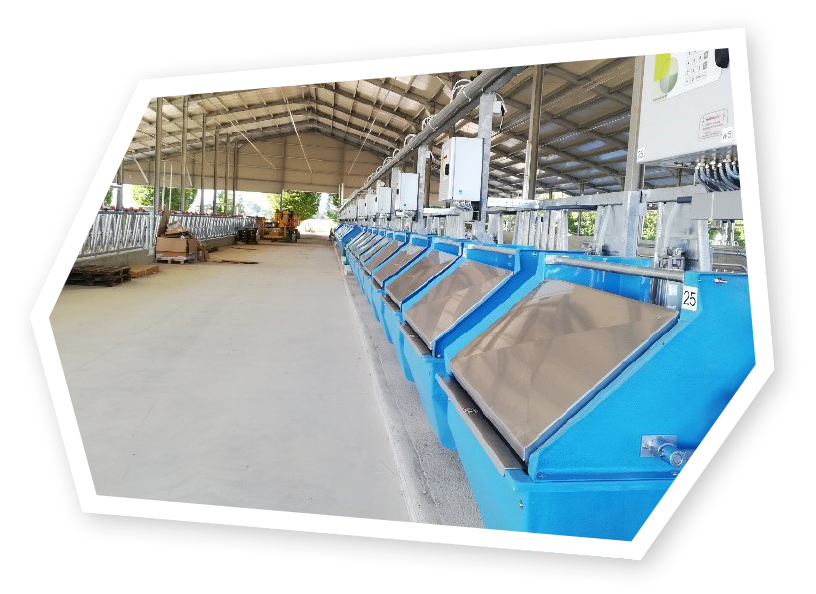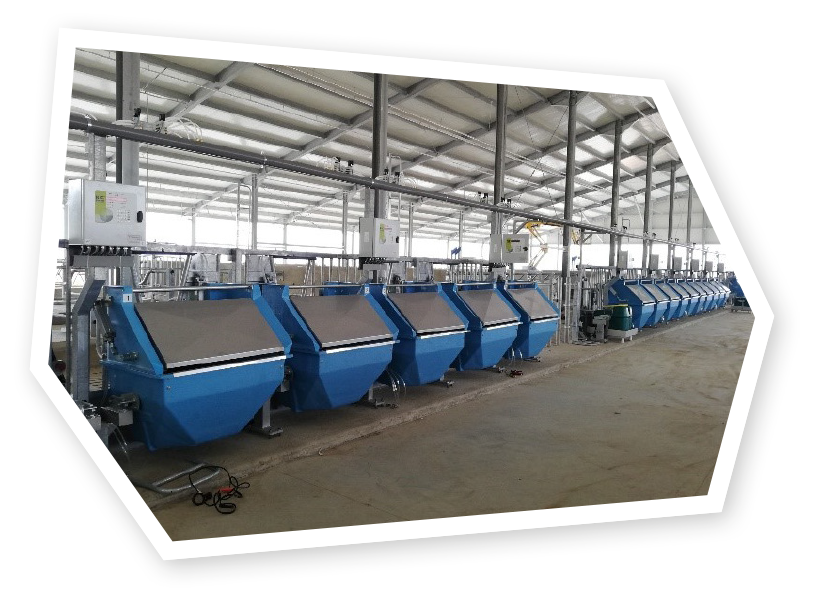 NDSU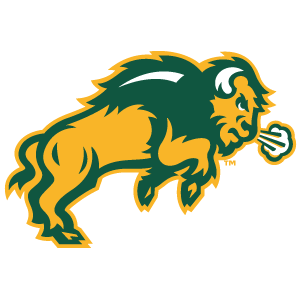 ""The Hokofarm system at North Dakota State University has been functional since May 2011. The system is located at the Beef Cattle Research Complex (BCRC), and since that time we have completed 32 experimental trials utilizing beef cattle. These trials have assessed heifer development, fence line weaning, genetics, reproduction utilizing mature bulls, cows, and heifers, and many nutrition based studies using animals of all ages."
Sarah R. Underdahl
North Dakota State University
Want to learn more about the RIC2Discover?