FOUNDATION 1979
Since the foundation of Insentec BV in 1979, now known as Hokofarm Group, the company produces automatic feeding systems. These systems, for both cows and sows, are in principle based on individual electronic animal identification. In 1982 we introduced a fully automatic feeding system for sows in group housing. The unstoppable increase in barn automation, resulted in a fast and extensive growth of the company to a globally renowned specialist in process management and barn automation.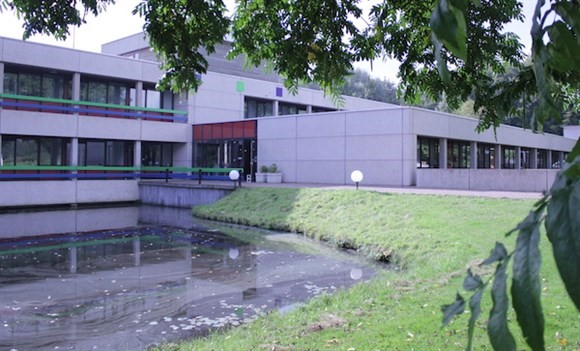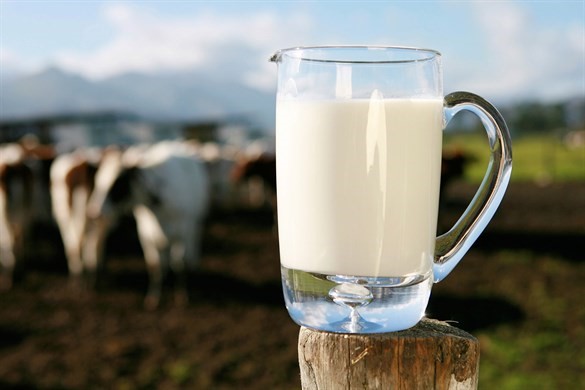 AUTOMATIC MILKING 1997
To achieve one of our ambitious goals we started, fully independent, with the development of an automatic milking system in 1997. At is time an innovative concept which was never shown on the market before. With the introduction of the nowadays well known and successful Galaxy Robotic Milking System, we won several prestigious prices such as: 'Wageningen Innovation Award' in 2000, the 'Golden Robot Award' in 2004 and many awards on exhibitions worldwide.
HOKOFARM-GROUP 2006
As a result of the fast-growing interest and demand for our products, the company has modified her strategy since 2006. The establishment of the new back office organization and the "Hokofarm- Group" contributed to an excessive growth in the current activities of our business. We are a global driven and modern company with a worldwide structured sales organization via authorized OEM'ers, distributors and dealers. Besides thousands of farmers, a large number of research centers, universities and large scale dairies are using the Insentec equipment and technology with full satisfaction.