Our management software offers the possibility to register and record for all types of feed intake research. It has options to record individual cow feed or water intake amount and time, record individual cow weight and implement feed or water ration restrictions. It also offers the option to manage your milking system, heat detection and many other subjects in the same program, so it creates one comprehensible whole.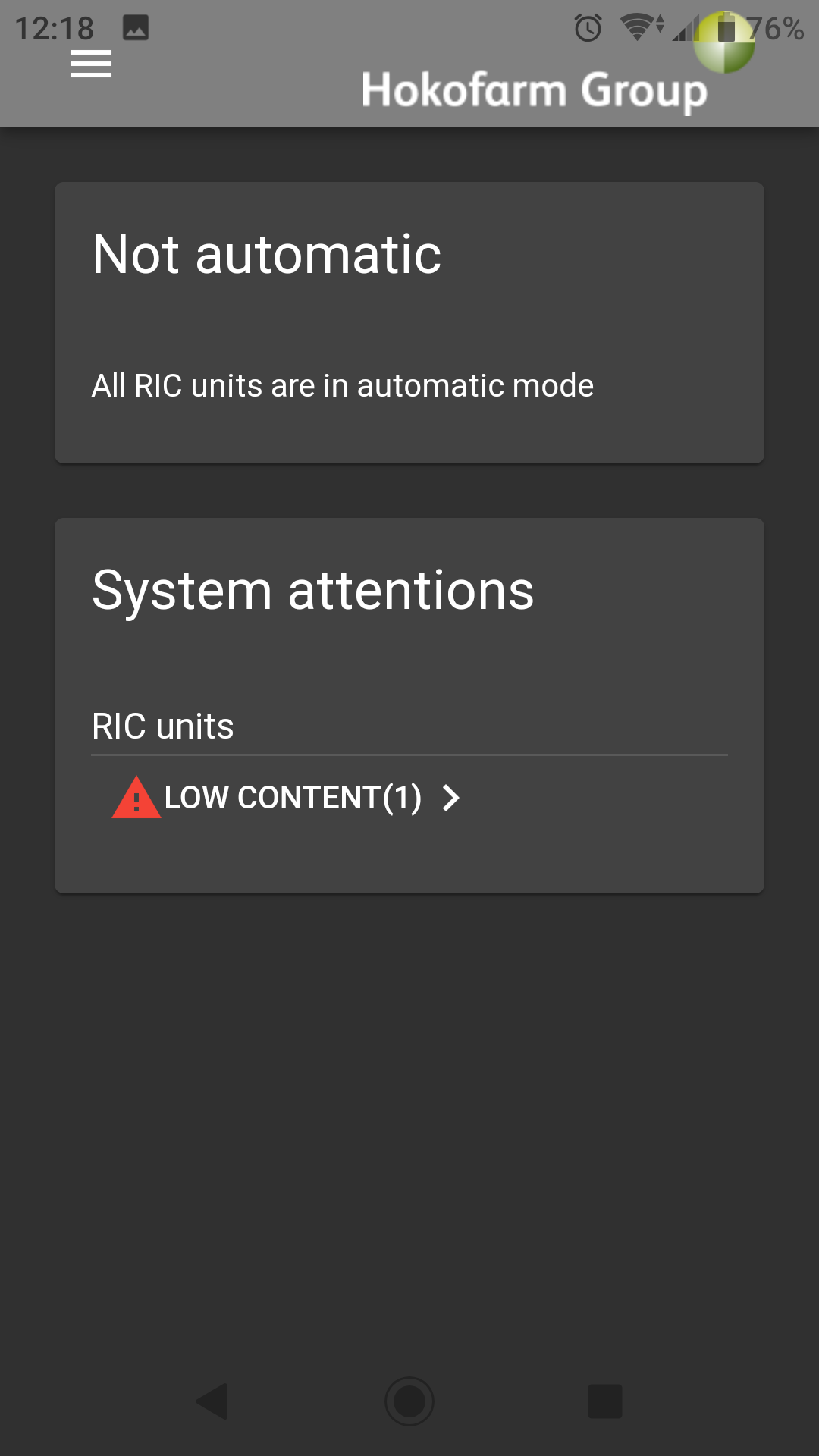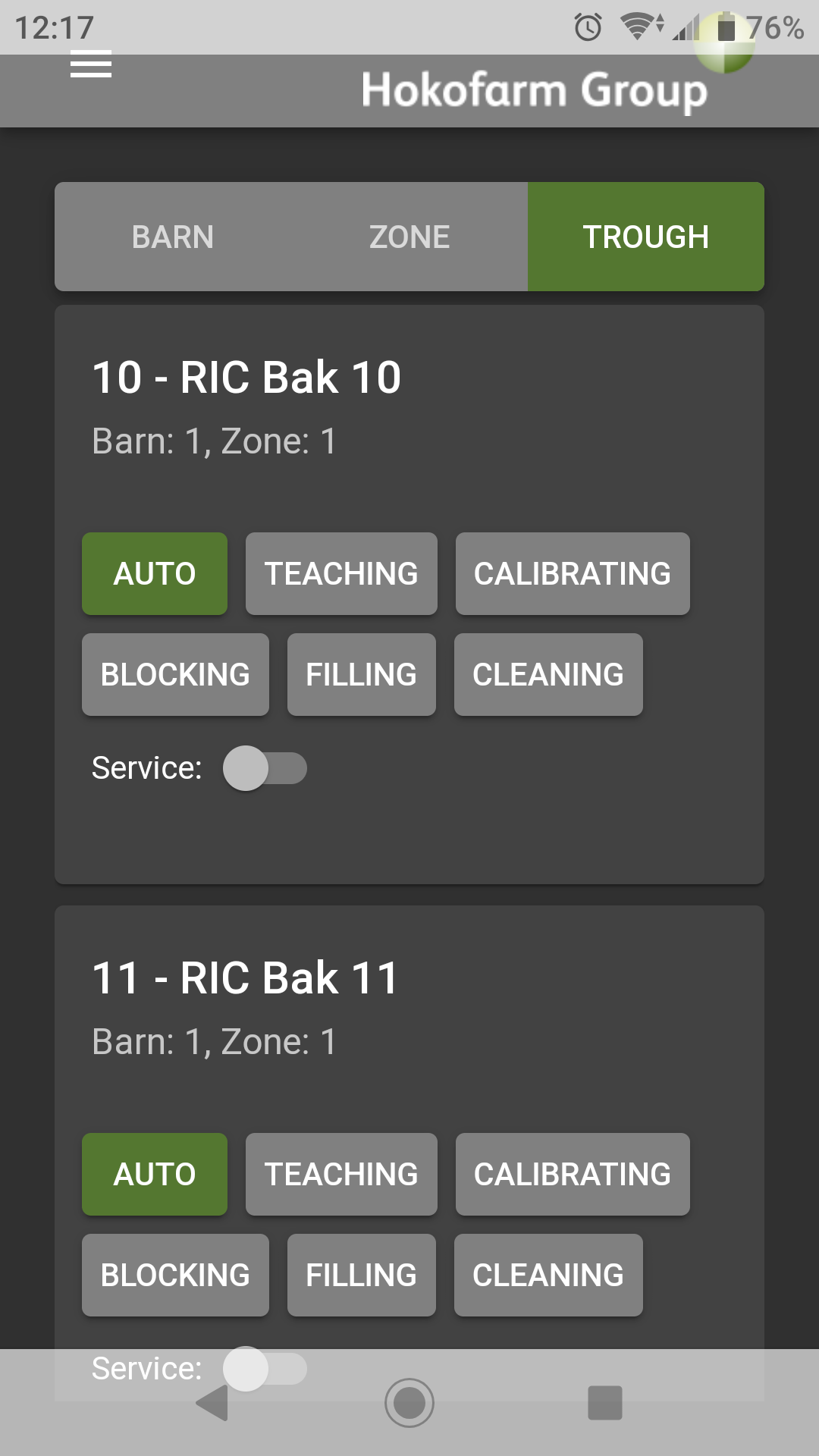 HIGH PRECISION MEASUREMENT TOOL


The RIC system provides precise and accurate data on which to base your management or research. Specific data, that is our specialism.
UNLIMITED DATA COLLECTION


With RIC2Discover you control everything concerning feed intake, water intake, rationing, cow weight, concentrates, roughage and time slots.
USER FRIENDLY


The system checks itself and differences are reported. The controls, settings and data can be accessed from both your computer and your mobile device, so both information and operation are in the palm of your hand.