Solid, reliable and fast
At The Hokofarm Group we understand that the installation of a milking system is more than just closing a business deal. It is a start of a long term partnership with years of service providing to your customer. Therefore, we provide training to your engineers and offer them a 24/7 service. 

Hokofarm Group is your partner in:
training

installation assistance
service and after care
supplying spare parts
For more information about the different services provided by the Hokofarm Group, please contact us.
Helpdesk
Call the Hokofarm Group helpdesk for support or troubleshooting at any time of the day or night, seven days a week. For any problem that cannot be fixed by one of your authorized engineers, our service team can supply remote support.
Online documentation
The Hokofarm Group dealers and distributors have permission to consult or download our online documentation. There is a range of different types of documents available, such as:

user manuals

installation manuals

service manuals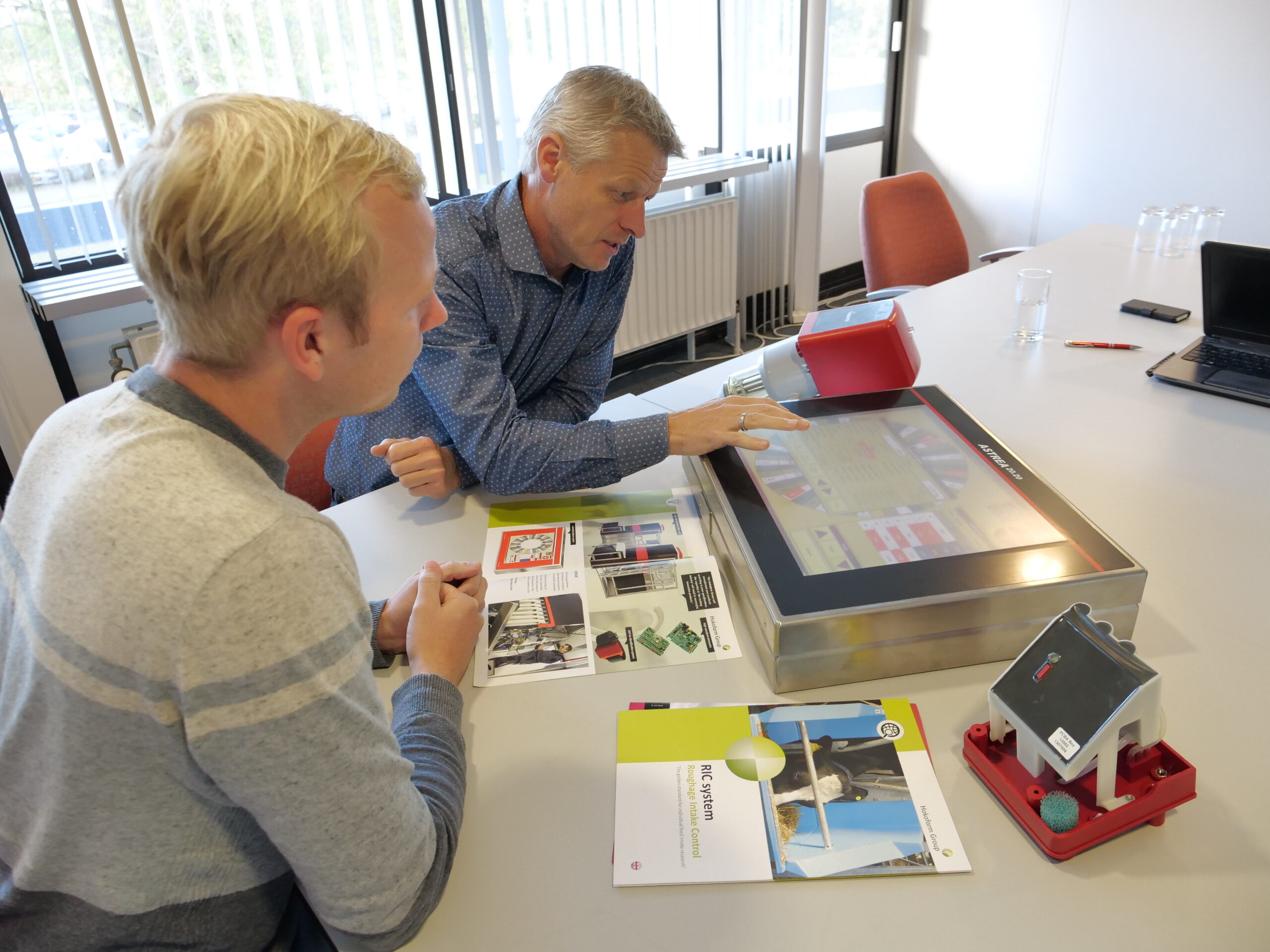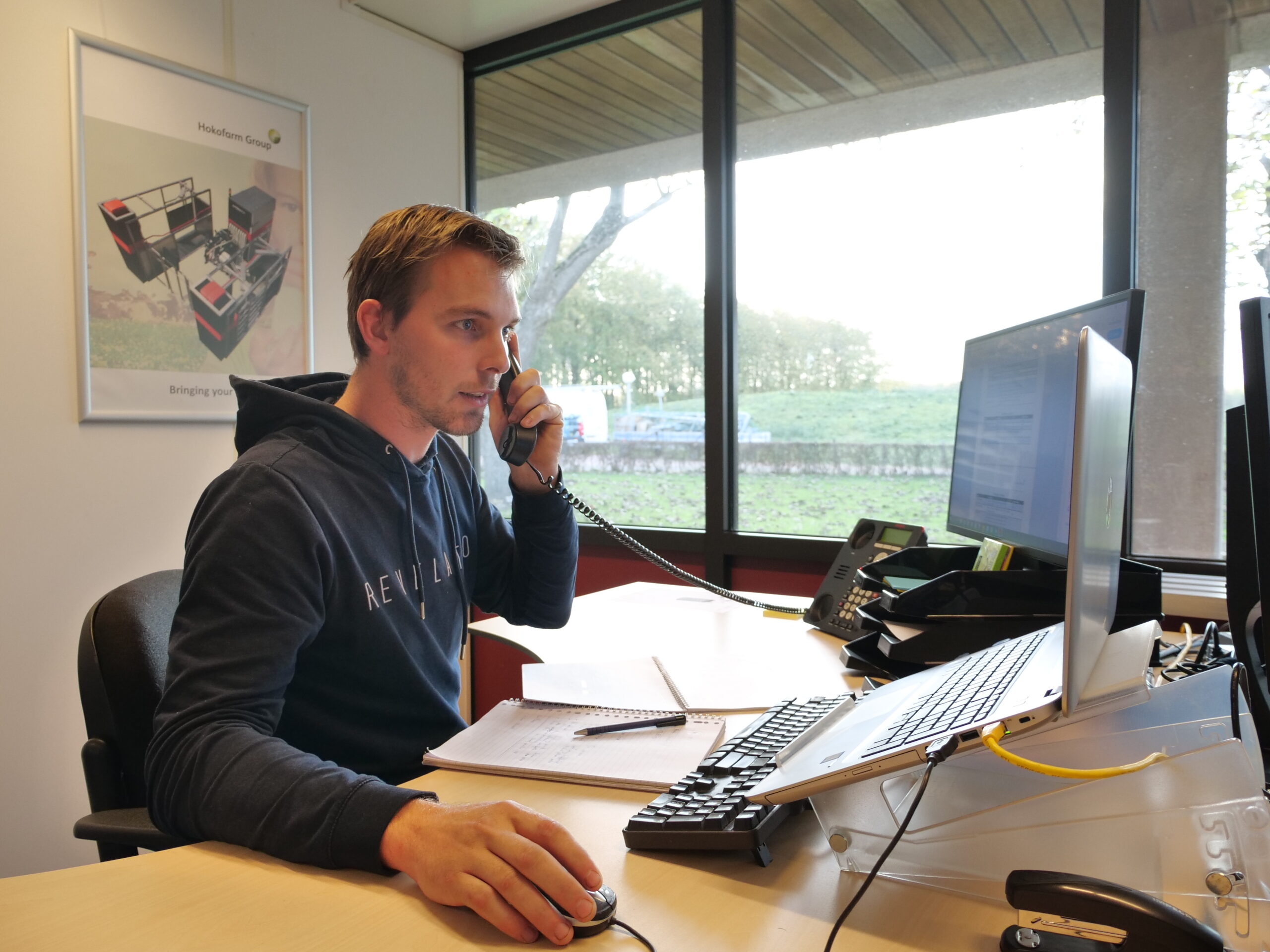 Want to learn more about OEM possibilities?

Training
Hokofarm Group is happy to share our knowledge and information you need to train your engineers in able install and service our different solutions. In that way, you as dealer, remain the source of know-how and information towards your customer. This forms the basis for an optimal relation to your customer, as well as the optimal operation of the systems and practical use of the product by your customer.