Hokofarm Group understand that the installation of a CMS or AMS is not just the closing of a business deal. It is a once in a lifetime experience for your customer. At the Hokofarm Group we know the importance for a sound and reliable service.
Hokofarm Group provides a worldwide after sales & service centre. Hokofarm Group is your partner regarding training, installation, service and the supply of parts. Ask for the various services available from Hokofarm Group. The technical specialists of Hokofarm Group will be pleased to assist!
Call the Hokofarm Group helpdesk for support or troubleshooting at any time of the day or night, seven days a week. For any problem that cannot be fixed over the phone, the call centre will arrange for a service engineer to come to your place via our extensive authorised dealer network. You can also ask for a specialised helpdesk when you require specific assistance with the use of our management program.
The authorised Hokofarm Group dealers and distributors have permission to consult or download our online documentation. There is a range of different types of documents available, such as user manuals, installation manuals, service manuals and more.
Hokofarm Group offers a large range of courses and training sessions to give our service staff, dealers and users access to the way the product works and is operated. This forms the basis for the optimal operation of the AMS system, as well as for the practical use of the product by the customer. The training sessions offered are in line with the range of products as well as the needs and requirements of the end users and distributors of the products from our sales organisations.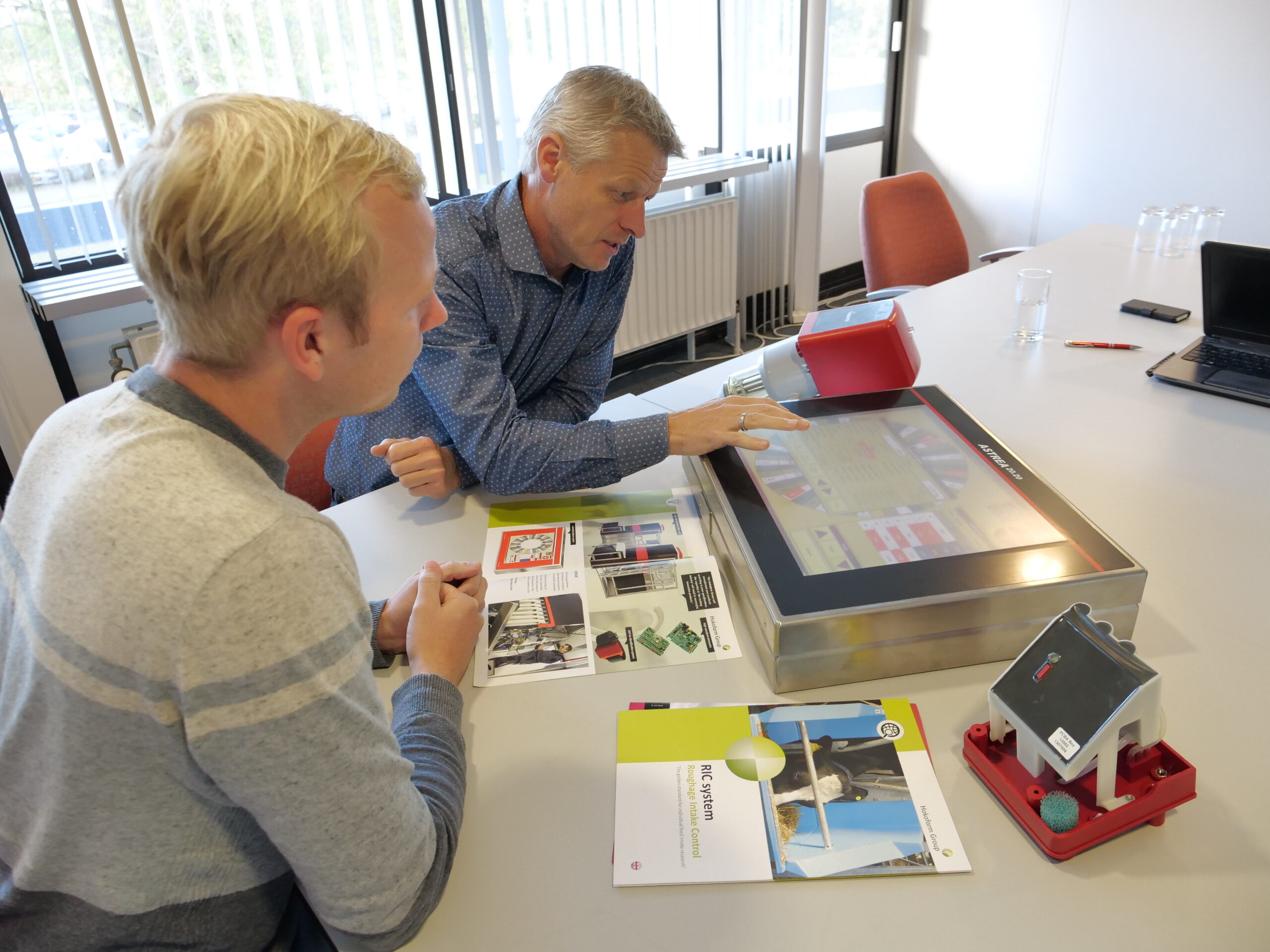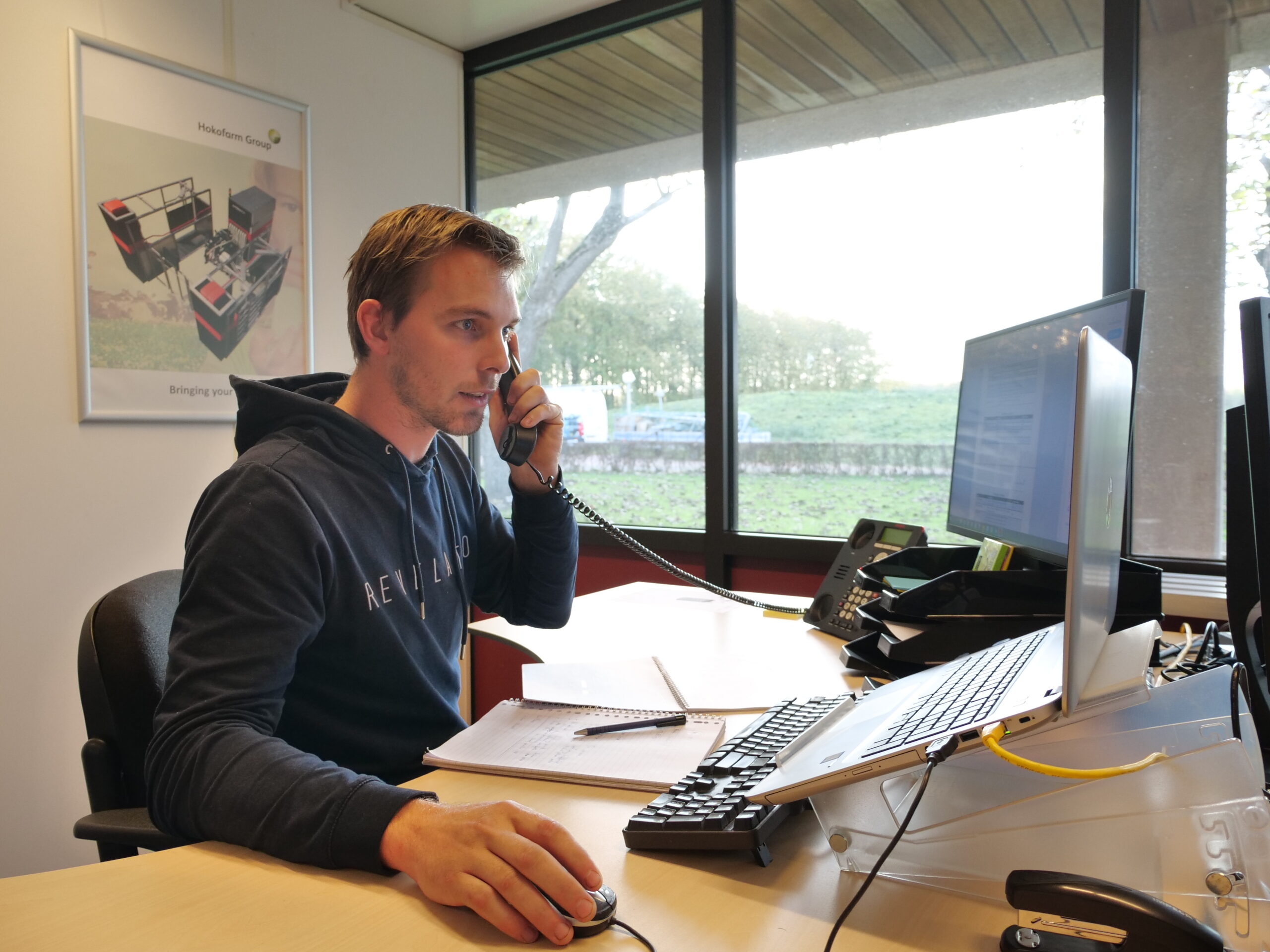 Want to learn more about OEM possibilities?