Conventional Milking Solutions
Clear, reliable and user friendly
The Hokofarm Group offers an innovative and advanced management software "Apollo", combined with a reliable and easy to install electronic and identification platform. This offers your customers a wide range of opportunities in managing a dairy herd. The Hokofarm Group can offer you the solutions to unburden your customers and provide them all the possibilities for efficient and professional dairy farming.  
Some advantages of the Apollo platform:
OEM labelling 

24/7 full access from a distance, by pc or mobile device 

Modular structure 

Easy entering of data, animal individual or by group

User friendly design in clear graphics
Ready for the future

Just like the rapidly changing demands in the dairy industry, the Hokofarm Group is in constant development, with a clear focus on future developments. One of the important upgrades in our Apollo platform, is connectivity. With the central process controller, you have a 24/7 full access via pc or mobile device. This provides you the possibility for remote support and install software updates no matter when or where you are. 
Modular structure
To provide a tailor made system, the Apollo platform has a modular structure. The farmer himself decides the variety of different options.
Milk flow measurement or ICAR approved milk measuring

Stand alone or full iso identification and animal individual management

Real time activity measurement

Rumination

Individual in-parlor feeding

Out of parlor concentrate feeding stations

Roughage feed intake control (RIC)

Selection gates
All these different modules can be integrated in separate modules in the Apollo software management system.
Flexible and goal driven
The Apollo platform is developed on a base of 40 year experience in modernising and optimising global dairy farming. With insight into the various laws and regulations, but most important, the ideas and suggestions from our customers. 
Our in house R&D department is open for your ideas and specific requirements of the different dairy type of farmers you serve. This helps us to provide the solution that fits you best. Short lines and a flexible pragmatic mindset goes without saying within The Hokofarm Group.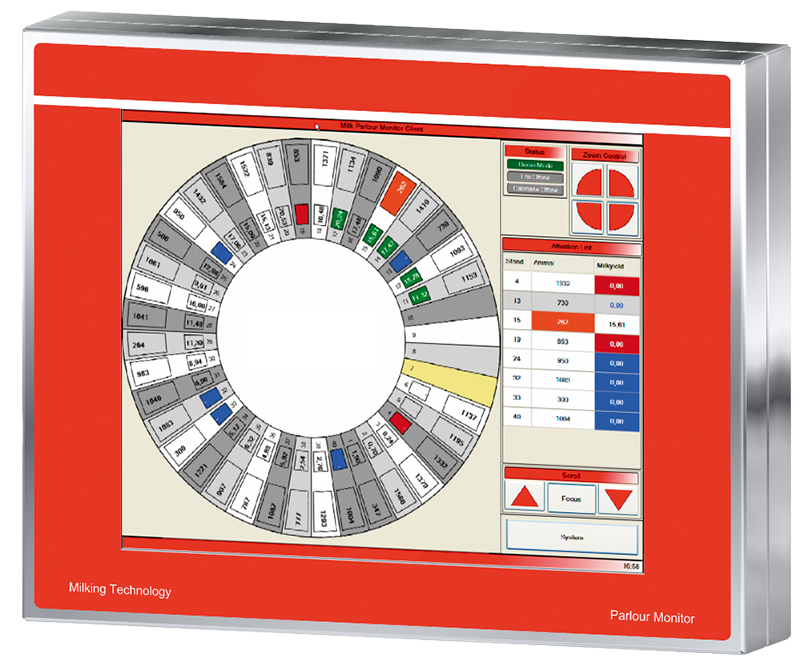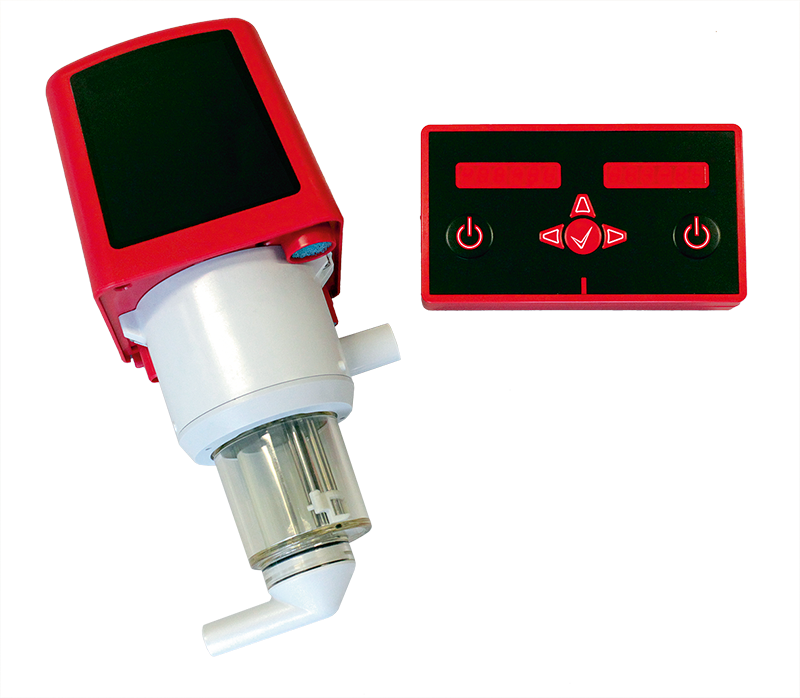 Want to learn more about OEM possibilities?