Conventional Milking Solutions
The Hokofarm Group offers a range of innovative and sophisticated milking parlour components that makes the daily work of the milker, the herd manager and the technicians a lot easier. The system can be modular upgraded from milk flow measurement to an ICAR approved version with herd management, real time activity measurement, individual cow in-parlour feeding, concentrate feeding stations and selection gates that can all be integrated in one comprehensible management system. The CMS can be managed by the Apollo software which offers different modules, including one for our RIC system.
Meeting local demands is our purpose
Dairy farmers around the world have different demands. Differing local circumstances and regulations require technological adjustments to our solutions. In close cooperation with you, the inhouse R&D department of the Hokofarm Group identifies the demands and develops suitable adjustments for the solutions. We make sure the solution is meeting the demands of dairy farmers in your operating area.
Technological support
We understand how important sound service is for dairy farmers, so we back our partners with comprehensive support. At our training facility we turn our partner's mechanics into product experts. With the extensive documentation and the 24/7 helpdesk from our side, they will be able to offer service on the highest level.
Commercial support
Our representatives are flexible, pragmatic and have many years of experience in the global dairy market. Their commercial and technical expertise is at your disposal at all times. We strive to build a strong partnership and assist our partners in the continuity and growth of their business. After all, your success is our success as well!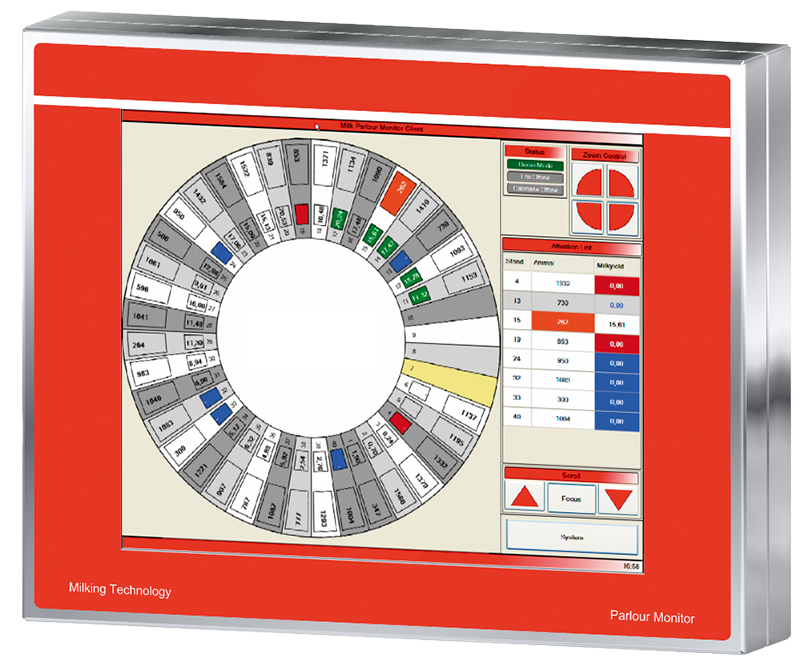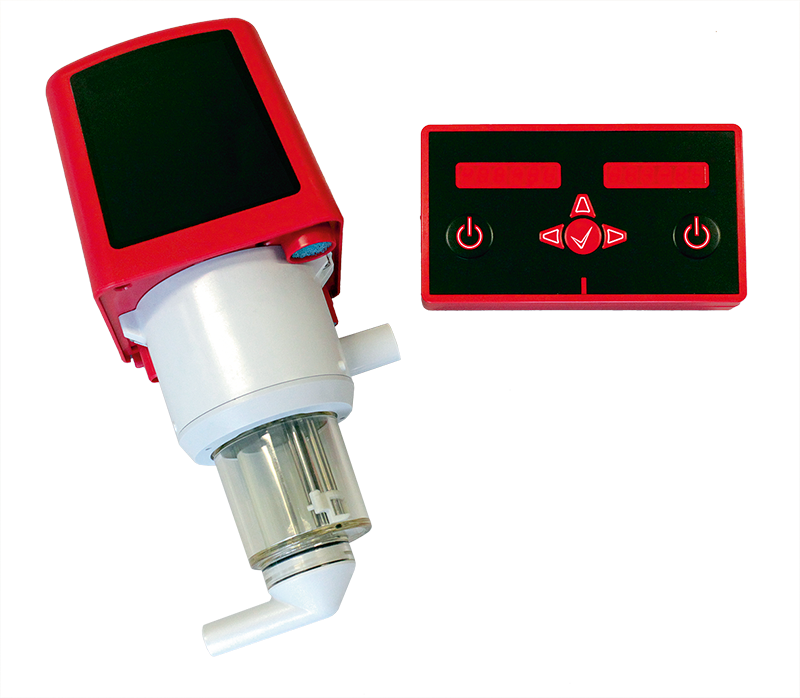 Want to learn more about OEM possibilities?